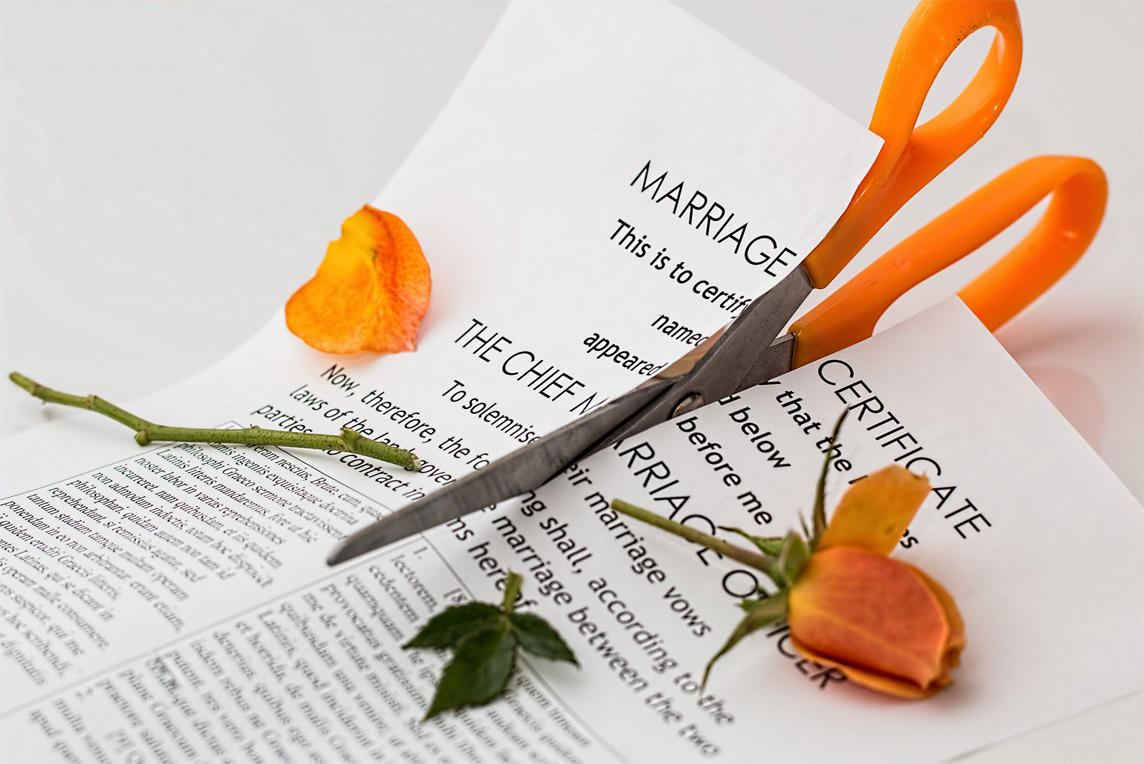 Dealing with a divorce can be an emotional rollercoaster. It is possibly one of the most stressful experiences you will ever have to deal with. Whatever caused the breakup and whether or not you wanted to separate, a divorce can leave you confused, lonely and terrified of the future.
If you are going through the process of a divorce or your divorce has been finalized and you are dealing with the aftermath, there is help. Divorce counselling can give you the support you need to move on with renewed confidence and optimism.
What is divorce counselling?
Divorce counselling is a type of relationship therapy that is designed to help people deal with a marriage that has fallen apart. Divorce is a common occurrence in many parts of the world. However, not many couples take the necessary steps to protect their emotional, mental and physical health from the negative impacts this separation can cause.
After a divorce, your life will change drastically. Divorce counselling can help you prepare for and face these changes. Divorce not only affects the couple that has broken up but impacts their children as well.
When people go through a divorce they are often consumed by their own feelings. This can cause them to overlook the emotional state of their children. These children might also be dealing with their own feelings of confusion, fear and abandonment brought on by the divorce. They may feel that they will have to pick a side and might even blame themselves for their parents' separation. Parents, through divorce counselling, may receive help to prepare their children for life after divorce.
Pre-divorce counselling or post-divorce counselling
Divorce therapy can take place before or during the process, or after the divorce has been finalized. In pre-divorce counselling, the therapy is aimed at helping the parties involved communicate in a way that is civil and effective. Pre-divorce counselling will prepare you for the thoughts and emotions you may have to confront. It will provide you with coping strategies that can be used when you feel overwhelmed.
On the other hand, post-divorce counselling serves the purpose of aiding psychological recovery after a divorce. In this type of therapy, counsellors will help individuals work through their feelings of sadness, loss, and stress. It will help them move on and adapt to their life changes after divorce. You might find it difficult rediscovering who you are outside of your marriage, especially if you had been married for many years. Post-divorce counselling can help you to accept and embrace your new life.
Looking for a professional counsellor in Vancouver to help you through divorce?
Recovering from a divorce is a process; one that can take some time. Still, not everyone who goes through a divorce will need counselling. Some couples have an amicable dissolution of their marriage and are able to cope on their own afterwards. But in some cases, when things do not go as smoothly, divorce can lead to fear, anger, depression and self-harming behaviours; such as alcohol and drug abuse, eating disorders and even suicide.
If you see that your divorce has caused negative thoughts and emotions that have affected your ability to function, Ros Best Counselling can give you the support you need at a time when you feel most alone. Ros will help you find hope, equanimity and peace, so you can get on with your new life. Contact Ros today to get started on the road to a new and better you.